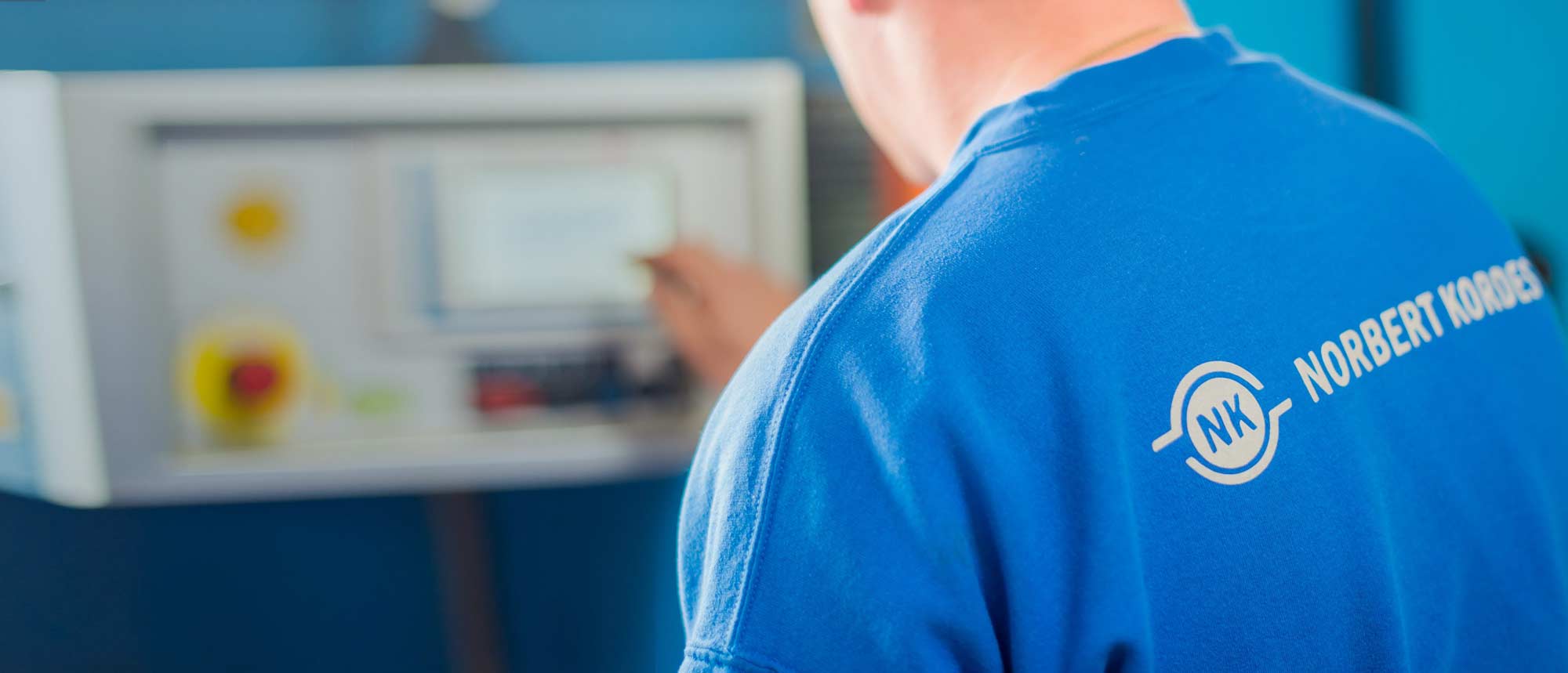 Good at your job?
We're always on the lookout for good people.
Jobs
We currently do not have any vacancies.
But of course we are always interested in meeting interested, qualified, dedicated people and potential employees. So please don't hesitate to send us your applications. We will certainly get back to you if you have piqued our interest.
Get in touch with us.
If you have any questions about current openings, would like to mail us your application credentials or wish to proactively apply, please don't hesitate to contact us.
Norbert Kordes
Kabel und Leitungen GmbH u. Co. KG
Bleichstraße 63
D-37170 Uslar-Sohlingen
Contact