Company milestones
Norbert Kordes —
a family business with tradition and experience.
The history of Norbert Kordes speaks for itself. Since 1955, our company has been successfully working on guaranteeing the high quality of our products and the highest levels of customer satisfaction.
Read our timeline for a vivid picture of our corporate history and the personal dedication of everyone involved, on which over 60 years of Norbert Kordes' success is founded.
1955
Kordes starts producing flexible cables and ready-made connecting leads in Uslar-Sohlingen.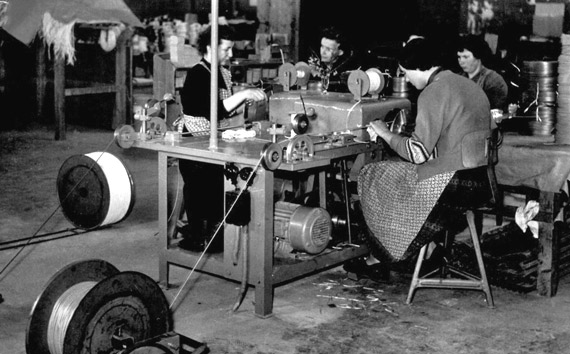 1958
Purchase of the Sohlingen site. Kordes begins manufacturing installation cables.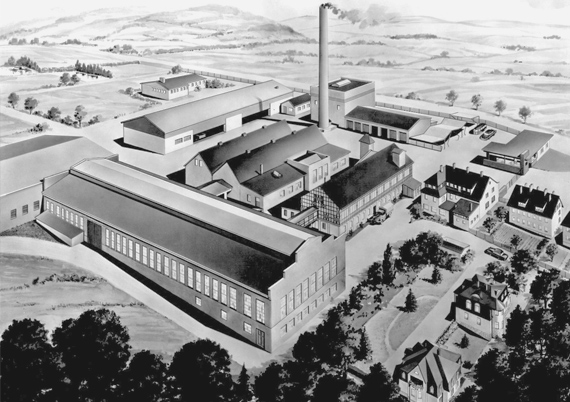 1961
Kordes purches the Lindau plant at auction and relocates the production of installation cables. The company also invests in the first wire drawing machine.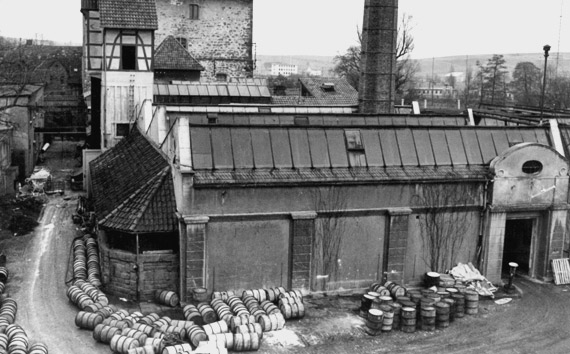 1963
The production of flexible cords with injection-molded plugs begins at the newly operational Offensen plant, and successfully continues until 1975.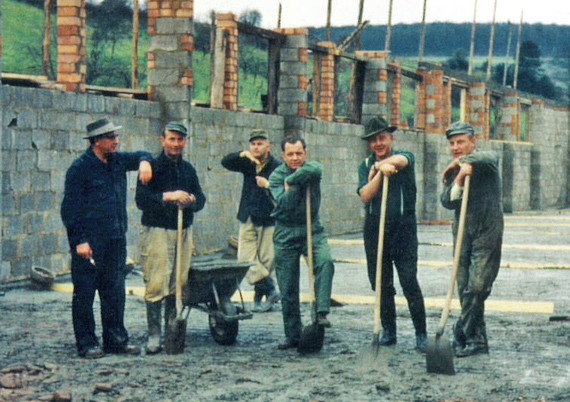 1970
At its peak, the company employs a regular staff of 369. In 1970, total wages amount to 602,922 working hours; 13.9 kg of product are manufactured for each paid hour.
1975
The problematic nature of labour-intensive manufacturing in Germany forces Kordes to abandon the production of ready-made cables. Cast wire rod is used instead of rolled wire.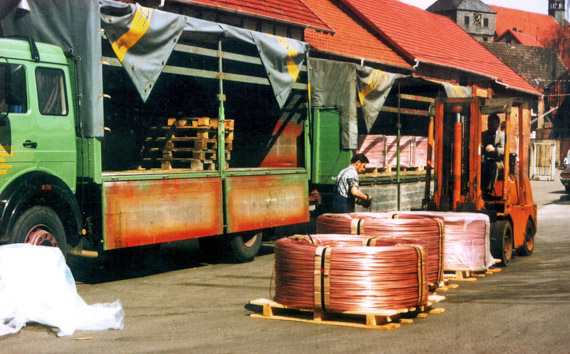 1980
The first computer system is bought! Productivity per paid hour has almost doubled since 1970. Kordes celebrates its 25th anniversary.
1985
The first multiple wire drawing machine goes into operation at the Sohlingen plant. In Lindau, the production of PVC granulate is switched from bagged to silo materials, and to an automatically controlled preprocessing.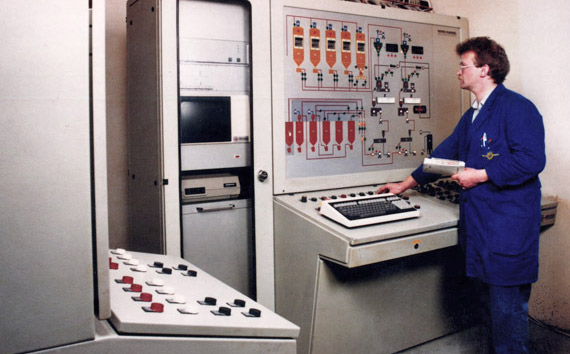 1990
The number of employees falls, the number of paid working hours is half that of 1970, but productivity per man-hour quadruples.
1995
Kordes invests to a hitherto unprecendented extent: in a second multiple wire drawing machine for the Sohlingen plant, and in PVC preprocessing in Lindau. Good operational profits result in the payment of bonuses to employees.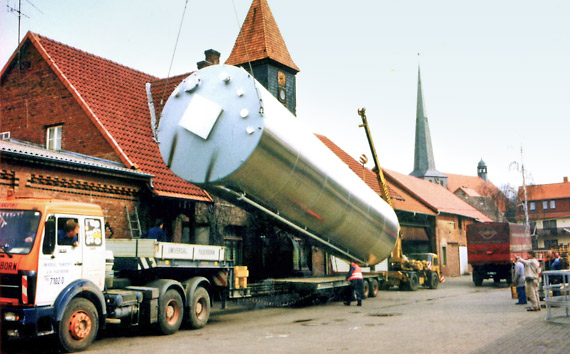 2000
More investment, this time primarily in logistics: Kordes builds a fully automated high-rack warehouse and optimizes the production process.
2005
A radical overhaul of the computer system and the subsequent implementation of new corporate software.
2010
The product range is increased, with emphasis given to halogen-free cables.
2015
Modernization and expansion of the machinery, commissioning of a fully-automated drum winder, construction of an additional extrusion line and installation of a new copper drawing machine.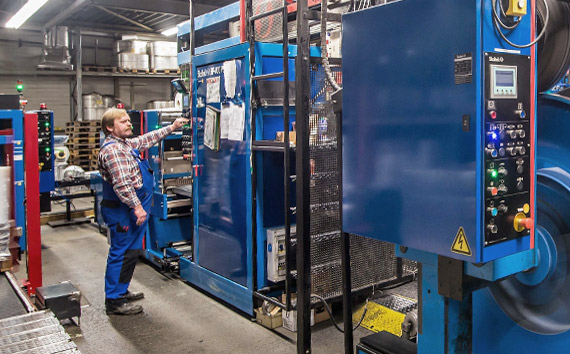 In 2015, Kordes celebrated its 60th corporate anniversary. We are best placed to meet the challenges of the future.